Daniels Holiday Homes: Superior Vacation Rentals, Personalized Experiences
Welcome to Daniels Holiday Homes, the embodiment of luxury, comfort, and a dedication to personalized service. Founded in 2021 by seasoned entrepreneur Daniel Drommel, our mission is to transform the vacation rental experience, merging the lavish ambiance of luxury homes with the meticulous care of hotel service.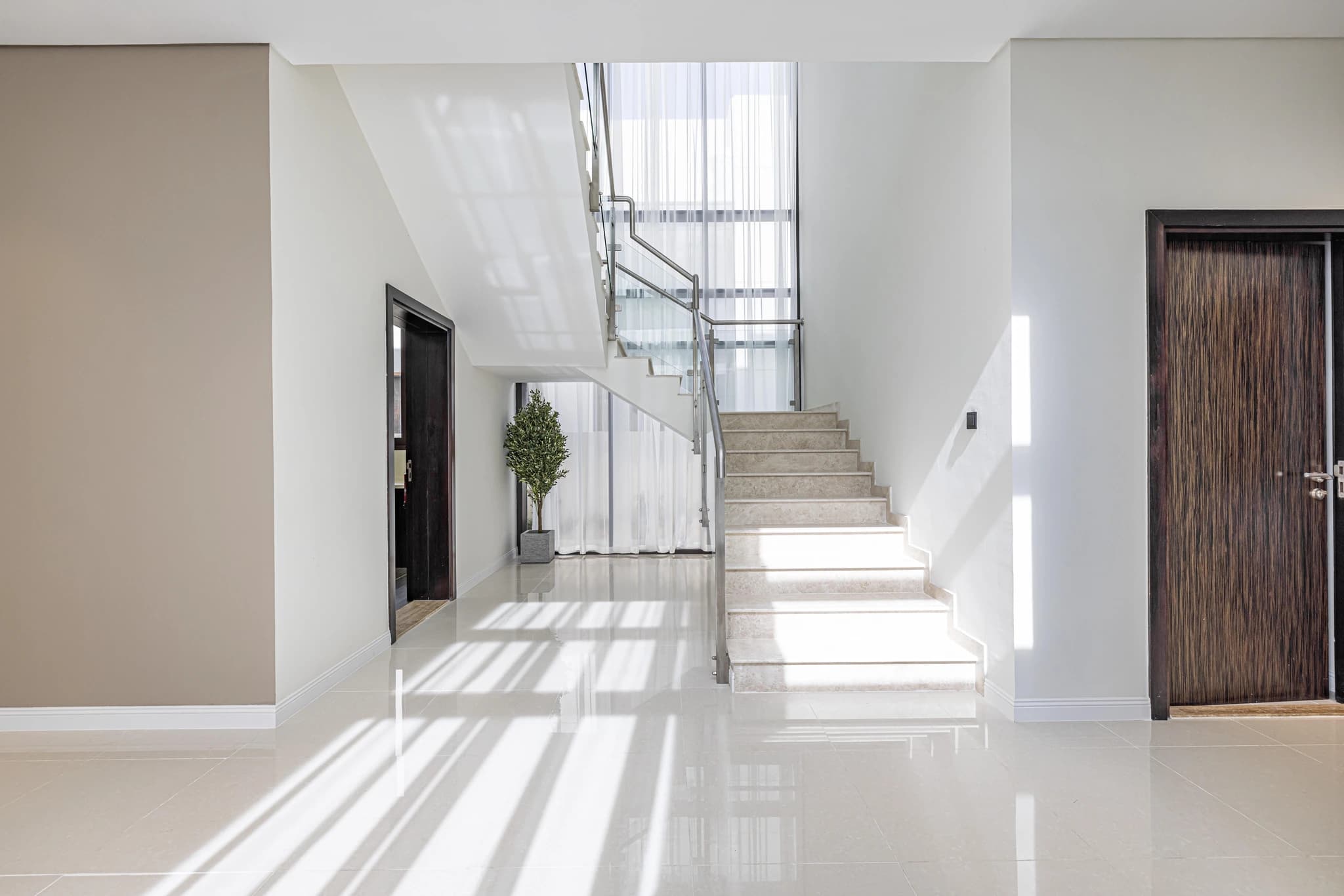 Our Vision
To be recognized as the leading luxury holiday home rental service in Dubai and beyond, renowned for our personalized service, exquisite properties, and unforgettable guest experiences. We aspire to create a seamless journey for our guests, where every stay feels like coming home to a world of luxury.
Our Mission
At Daniels Holiday Homes, our mission is to deliver exceptional experiences that transcend the ordinary vacation rental service. We endeavor to:
Delight our Guests: To provide our guests with extraordinary experiences, characterized by our meticulously curated luxury properties, personalized services, and unwavering commitment to comfort and convenience.
Support our Property Owners: To offer our property owners comprehensive and proactive property management solutions that not only preserve and enhance the value of their properties but also maximize their returns.
Foster Sustainable Luxury: To uphold high standards of sustainability and social responsibility, ensuring that our operations contribute positively to the communities we serve.
Lead with Innovation: To remain at the forefront of the vacation rental industry, constantly evolving and innovating to meet the ever-changing needs of our guests and property owners.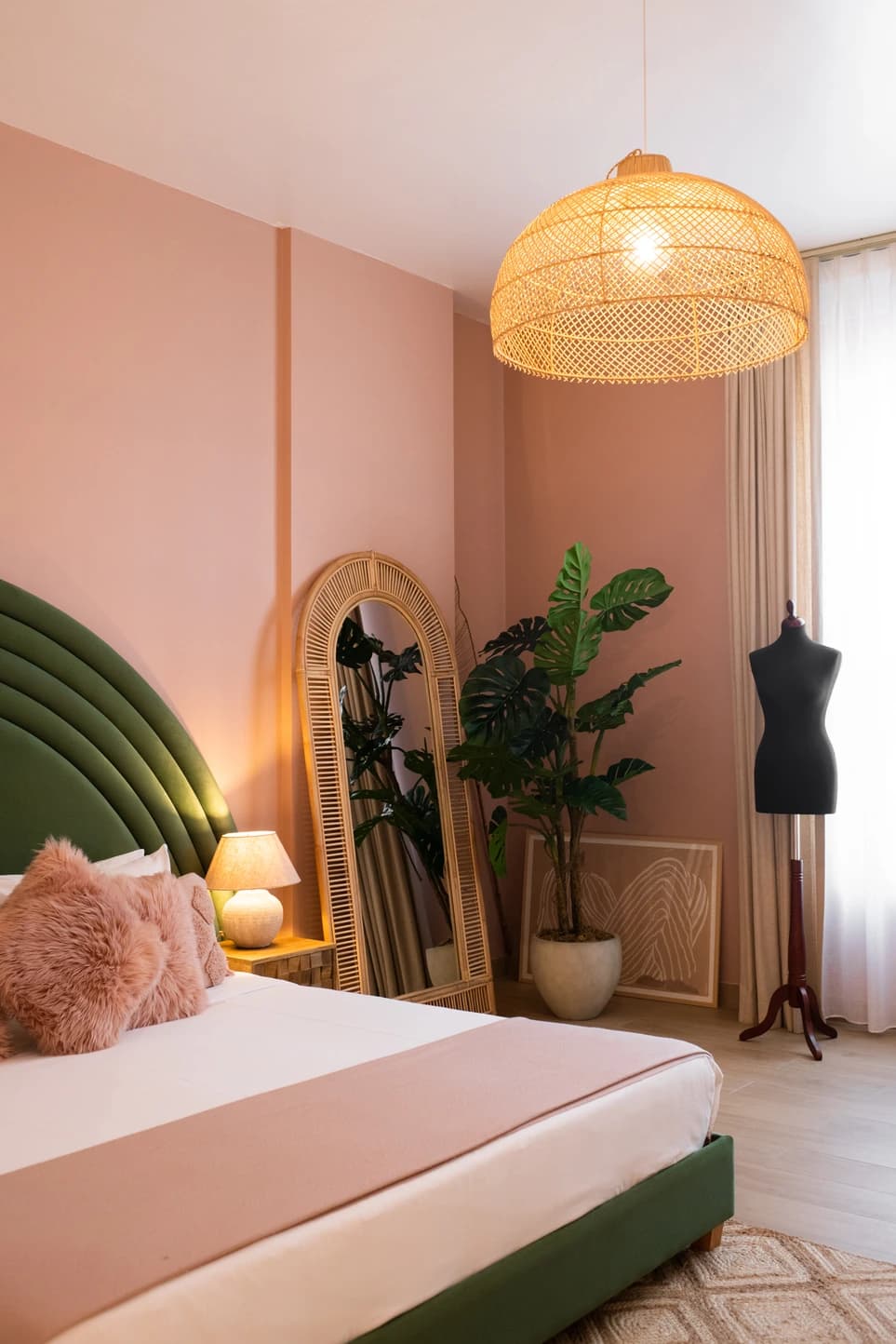 What Sets Us Apart?
At Daniels Holiday Homes, we pride ourselves on an unmatched dedication to service and quality. We've carved out a unique niche in the vacation rental industry by offering a tailored, five-star experience that blends the comforts of home with the luxuries of an upscale resort.
Exquisite Attention to Detail
We appreciate that it's the smallest details that often make the biggest impact. From premium toiletries and linens to the curated interiors, we leave no stone unturned to ensure that each property meets our high standard of luxury.
Personalized Services
We offer a range of personalized services to enhance your stay. From private check-ins and check-outs to concierge services, we're committed to ensuring that your experience with Daniels Holiday Homes is as smooth and enjoyable as possible.
Unparalleled Luxury
Our collection of properties encompasses some of the most luxurious holiday homes in Dubai and beyond. Each home is a sanctuary of elegance and comfort, designed to cater to the discerning tastes of our guests. Whether it's a private villa with a breathtaking ocean view or an urban penthouse overlooking the city skyline, our portfolio reflects the diversity and splendor of the locations we serve.
Commitment to Guest Satisfaction
Above all, we value the satisfaction of our guests. Our team is dedicated to ensuring that each stay with Daniels Holiday Homes is memorable for all the right reasons. We provide round-the-clock support to answer any queries and address any concerns promptly and efficiently.