Careers
Join our Team at Daniels Holiday Homes and be part of an exceptional journey in the luxury holiday home rental industry. We are a dynamic and fast-growing company, seeking talented and motivated individuals who are passionate about delivering outstanding customer service and making dreams come true.
With a culture that values teamwork, creativity, and innovation, we provide a stimulating and rewarding work environment that encourages personal and professional growth. Whether you are just starting your career or looking for a new challenge, Daniels Holiday Homes offers exciting opportunities to develop your skills and contribute to our success. Come and join us today!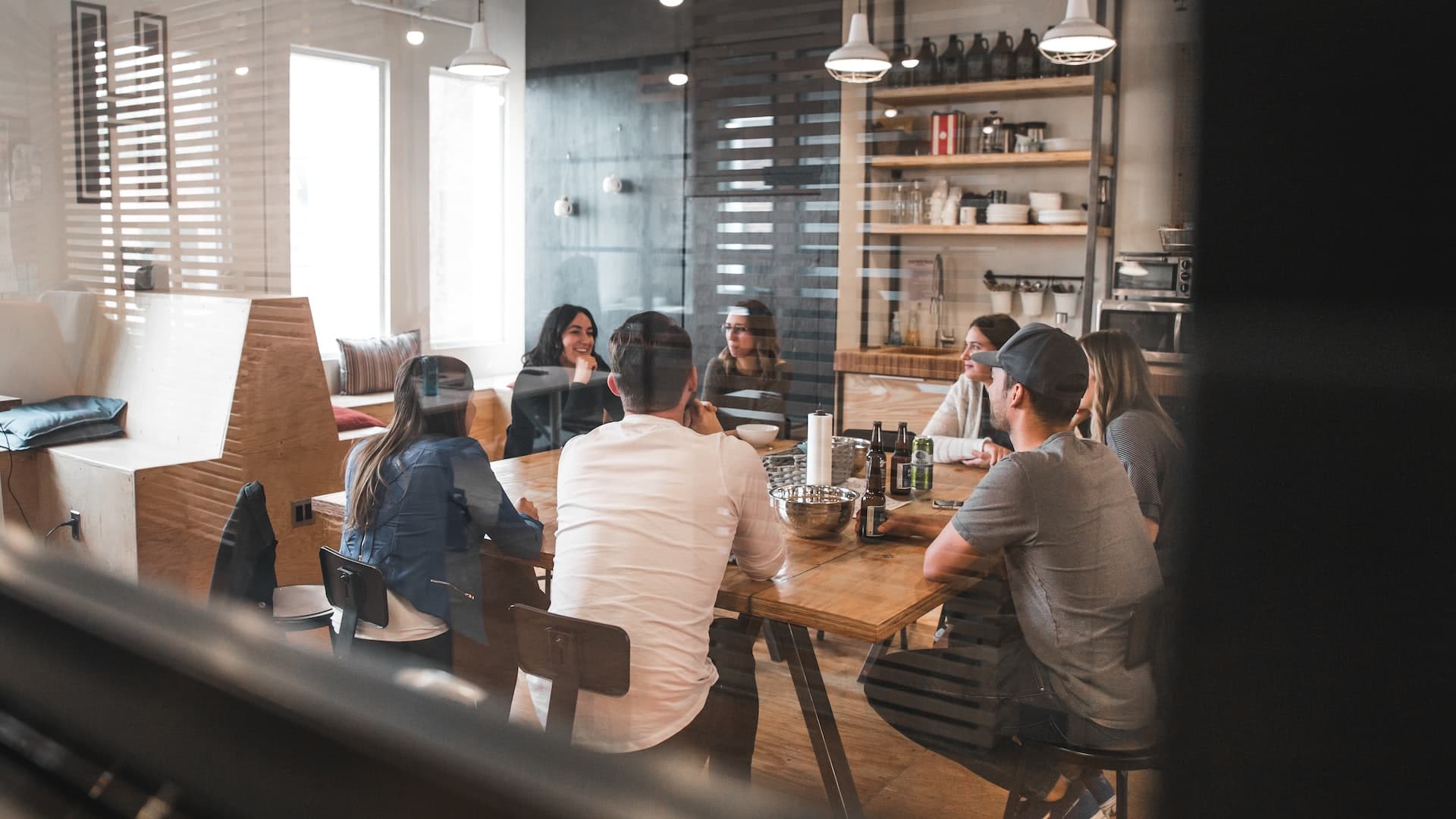 Life at Daniels Holiday Homes
At Daniels Holiday Homes, we believe in creating a working culture that is collaborative, innovative, and integrated. Our team members are encouraged to work together, leveraging each other's unique skills and perspectives to achieve our shared goals.
We value open communication and transparency, which fosters an environment of trust and respect. We provide our employees with the tools and resources they need to succeed, including ongoing training and development opportunities. We believe that investing in our team members is an investment in the success of our business.
We encourage our employees to think outside the box, to challenge the status quo, and to be creative in their approach to problem-solving. We believe that our team members are our greatest asset, and we are committed to fostering a working culture that supports their growth, development, and well-being.
At Daniels Holiday Homes, we are dedicated to creating a dynamic and inclusive working environment where everyone has the opportunity to thrive and succeed.
Openings
Our current opportunities are available via LinkedIn
Business Development Specialist
The ideal candidate will have a knack for identifying growth opportunities and devising strategic initiatives to drive revenue growth. You'll play a key role in shaping our market presence, establishing relationships with key partners, and contributing to our expanding portfolio of luxury holiday homes. If you're driven, ambitious, and passionate about the luxury holiday home market, we would love to hear from you.